Wish you could create vector art in Adobe Illustrator, edit videos in Sony Vegas, or just play a game of Halo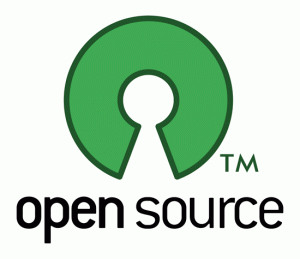 2 on your PC, but can't afford the programs? We've all been there, and it sucks, honestly.
Thankfully, there's a whole genre of software comprised of free solutions to the otherwise costly mainstream alternatives. This magical genre is called Open Source.
After the break are a few programs that you may find useful, with often just as many features as the costly alternative.
Continue reading "Free, Open Source Alternatives to Expensive Programs"