Wish you could cre­ate vec­tor art in Adobe Illus­tra­tor, edit videos in Sony Vegas, or just play a game of Halo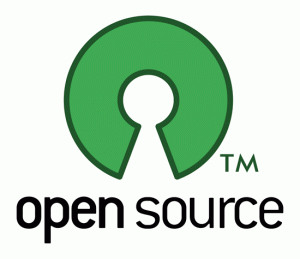 2 on your PC, but can't afford the pro­grams? We've all been there, and it sucks, honestly.
Thank­fully, there's a whole genre of soft­ware com­prised of free solu­tions to the oth­er­wise costly main­stream alter­na­tives. This mag­i­cal genre is called Open Source.
After the break are a few pro­grams that you may find use­ful, with often just as many fea­tures as the costly alternative.
Microsoft Office » OpenOf­fice
The free and open pro­duc­tiv­ity suite.
Autodesk 3ds Max » Blender
The open source, cross plat­form suite of tools for 3D creation.
Adobe Pho­to­shop » GIMP
The GNU Image Manip­u­la­tion Pro­gram, for X Win­dows systems.
Adobe Illus­tra­tor » Inkscape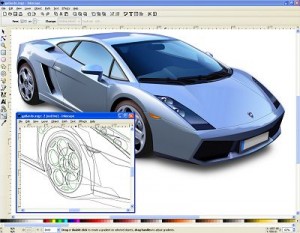 The vec­tor graph­ics editor.
Tech­smith Camtasia/HyperCam 2 » Cam­stu­dio
The free alter­na­tive for record­ing on-screen video.
Sony Vegas/Adobe Pre­miere » Jahshaka
The world's first Open­Source Real­time Media Play­back and Visual Effects System.
Tril­lian Pro » Pid­gin
The multi-protocol Instant Mes­sag­ing client that allows you to use all of your IM accounts at once.
Halo 2 » Sauer­braten
The sin­gle­player (2 game modes, saveg­ames) and mul­ti­player (12 game modes) first per­son shooter.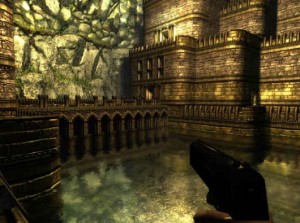 Gui­tar Hero » Frets on Fire
The open source Gui­tar Hero alternative.
vBul­letin » phpBB3
The most widely used Open Source forum solution.
Microsoft Win­dows » Ubuntu
The free, Debian derived, Linux-based oper­at­ing sys­tem, avail­able with both com­mu­nity and pro­fes­sional support.
By far, the best resource for Open Source appli­ca­tions is SourceForge.net.