Wish you could create vector art in Adobe Illustrator, edit videos in Sony Vegas, or just play a game of Halo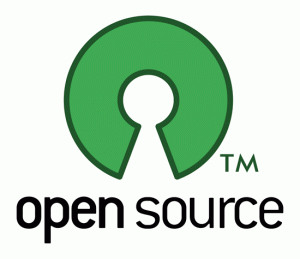 2 on your PC, but can't afford the programs? We've all been there, and it sucks, honestly.
Thankfully, there's a whole genre of software comprised of free solutions to the otherwise costly mainstream alternatives. This magical genre is called Open Source.
After the break are a few programs that you may find useful, with often just as many features as the costly alternative.
Microsoft Office » OpenOffice
The free and open productivity suite.
Autodesk 3ds Max » Blender
The open source, cross platform suite of tools for 3D creation.
Adobe Photoshop » GIMP
The GNU Image Manipulation Program, for X Windows systems.
Adobe Illustrator » Inkscape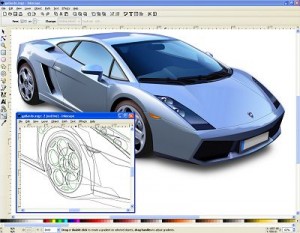 The vector graphics editor.
Techsmith Camtasia/HyperCam 2 » Camstudio
The free alternative for recording on-screen video.
Sony Vegas/Adobe Premiere » Jahshaka
The world's first OpenSource Realtime Media Playback and Visual Effects System.
Trillian Pro » Pidgin
The multi-protocol Instant Messaging client that allows you to use all of your IM accounts at once.
Halo 2 » Sauerbraten
The singleplayer (2 game modes, savegames) and multiplayer (12 game modes) first person shooter.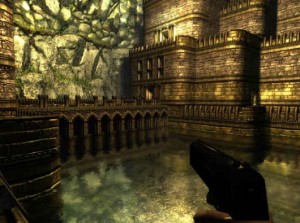 Guitar Hero » Frets on Fire
The open source Guitar Hero alternative.
vBulletin » phpBB3
The most widely used Open Source forum solution.
Microsoft Windows » Ubuntu
The free, Debian derived, Linux-based operating system, available with both community and professional support.
By far, the best resource for Open Source applications is SourceForge.net.