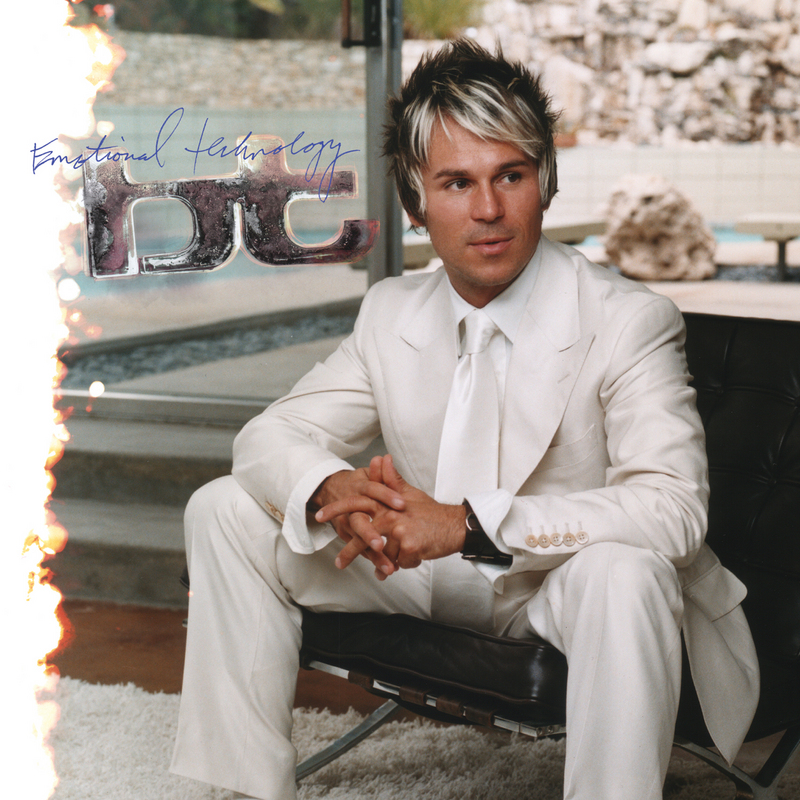 It seems that lately, all I've been posting is things relating to music. Why you ask? Well, why not? I can do whatever the hell I want to! If you don't care about that, then come on it, and take some candy.
Alright, so let's talk about the title. BT: he's amazing and he's f*cking awesome. Alright, so that covers the title. Now, let's talk about why he's f*cking awesome.
Well, it only just occurred to me 10 minutes before writing this, that I hadn't established myself as a total BT fanboy on my blog yet. I couldn't let that stay, so, here I am. Now, more to the point. BT is a musical force that has been pwning for years. So many years in fact, that you might even know some of his songs. Flaming June, Simply Being Loved, etc., being some of them.
I always did like his music, but that's it: I just liked it. It wasn't one of those obsessive things, that I'm sure you've experienced with an artist before. This was how it was, until I heard an interview from the Dawn and Drew show, a podcast that's awesome, interview BT. Listen to it after the break.
That interview is in two parts. You can download part 1 here, and part 2 here.
I suggest you listen to that interview if you like any of the songs below…
Simply Being Loved (Somnambulist)
Never Gonna Come Back Down
Godspeed

I don't really know where I was going with this post, but in shot: BT is f*cking awesome. If you liked, or now like, his music, leave a comment.
Oh, and before I forget….
Fant